Ronaldo supports many teams in Portugal
After the hospitals, small football teams in Portugal received help from Ronaldo. In an interview with Bleacher Report, Bernardo Silva said that Critsiano Ronaldo proposed the idea of ​​raising money to help clubs in Portugal.
And he was donated by his team-mates: "This idea was told to us by Ronaldo a few days ago. He wants us to contribute half the prize money from winning tickets to EURO 2020."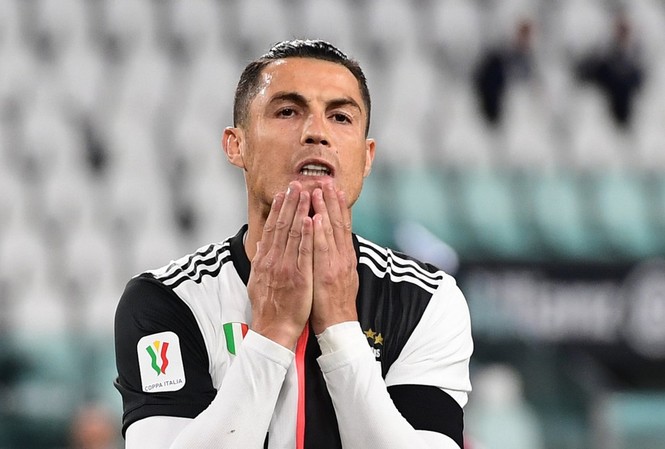 "The money will go to a fund created by the Portuguese Football Association to help amateur clubs continue to maintain their activities during the season," the midfielder playing for Manchester City added.
In Portugal, many teams in low-level leagues are at risk of dissolution due to no funds to maintain operations and pay players.
Silva also revealed that Ronaldo is very sociable with the players in Portugal. Superstar born in 1985 is often the one who actively talks with teammates on social networks.
"Ronaldo has always been a message to ask us. While in Man City, I was kicked out of the chat group by Kyle Walker," the former Monaco midfielder compared.
Ronaldo was one of the stars who actively donated to charity during the Covid-19 season. The Juventus striker is constantly involved in movements that call on people to stay home to prevent outbreaks. He then adopted his agent Jorge Mendes to donate 1 million euros to help hospitals in his native Portugal.
Ronaldo and his family are secluding themselves in a villa with a rent of £ 3,500 per week. During this time, he still maintained the habit of training, scientific activities to maintain fitness.
The midfielder currently wearing MU shirt has confronted both Ronaldo and Messi in the past. What they do is work hard to keep it high all the time. It's not easy to always be the best.