Roy Keane called MU to remove De Gea
The Irish legend believes that Man United can compete for the title if selling goalkeeper David de Gea. "I have never been a fan of De Gea. He made so many mistakes. Big mistakes make United pay for important points," Roy Keane told Sky Sports.
"We are talking about recruiting players. That is the harsh part of football. My opinion is that. But if MU wants to compete for the title, they need better goalkeepers."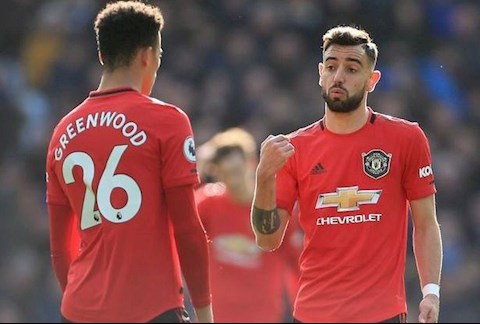 He did not understand why MU has important role of the goalkeeper for many years.
"The strikers may have to sit on the bench and then be sold and so are the midfielders. However, there are some reasons that MU think they need to be patient with the goalkeeper because of his dedication from 2-3 years ago. "the Irish legend emphasized.
Finally, Keane has urged MU to find new goalkeepers on the transfer market instead of continuing to trust De Gea.
"Football does not work like this. We have seen Liverpool rise to a new level when replacing goalkeepers," Keane said.
"Why is this important? If De Gea does not meet the requirements and continues to make mistakes, the team needs to change. There is no shortage of good goalkeepers out there."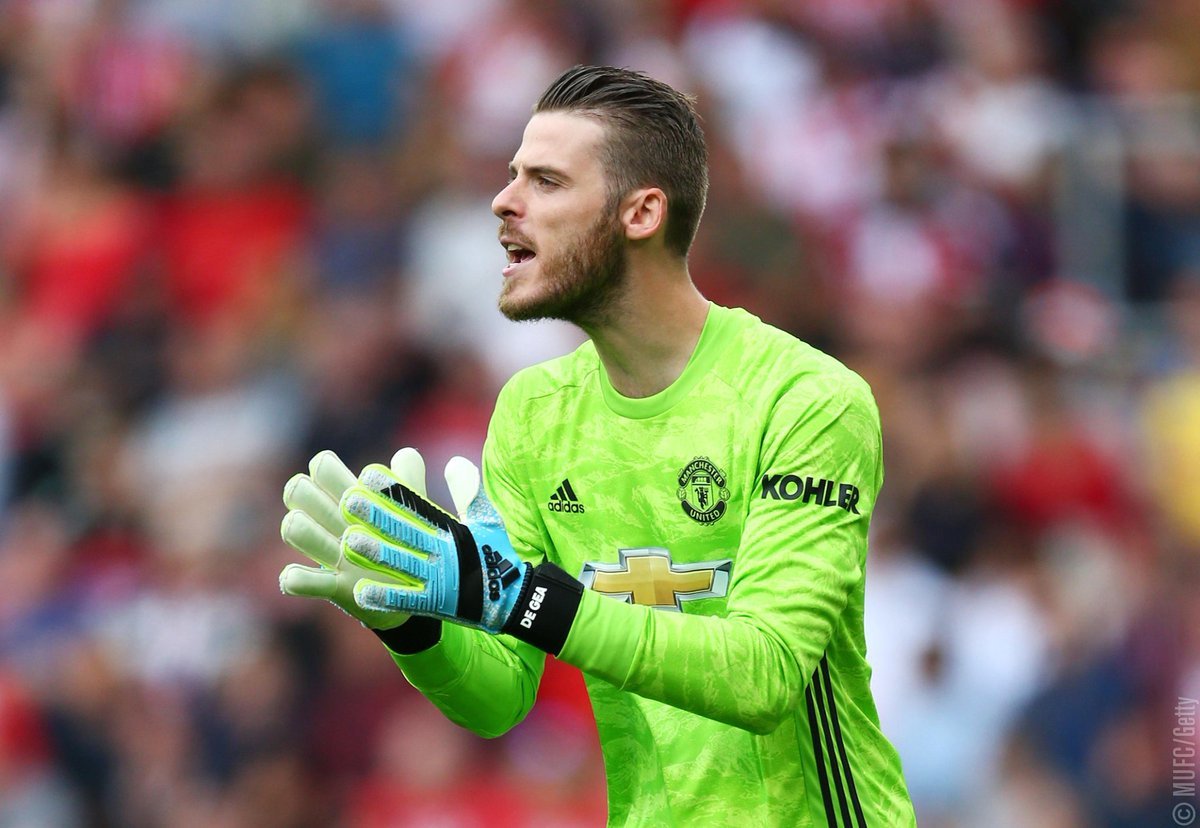 De Gea joined MU from Atletico Madrid in the summer of 2011, for a price of 25 million euros. They scored 143 times and received 415 goals. Besides, he also won 1 Premier League championship, 1 FA Cup, 1 Europa League and 1 British League Cup with MU.
In the 2019/20 season, De Gea played 42 games, received 42 goals and had 15 clean sheets. "Maguire, De Gea should feel ashamed of himself." Former United captain, Roy Keane said. He regretted criticism of Harry Maguire and David de Gea after Manchester United's 1-1 draw against Tottenham in the 30th Premier League round.