Italian team cries because of the match in EURO history
Scandinavians said the match never ended with a score of 2-2. Eventually it happened exactly like that, in the tears of the Italian player. Mathematically, the probability of a soccer match ending with a 2-2 draw is quite low, especially within the framework of EURO or World Cup.
In EURO 2004 in Portugal, 2 of the 31 matches in the tournament ended with a 2-2 draw after 90 minutes. One of those matches brought the Italians home in a fit of frustration.
Before the match, Denmark and Sweden were always angry when someone mentioned the score 2-2. The result is just enough for them to eliminate Italy from the EURO 2004 group stage. However, the tears of Antonio Cassano after Italy ended the final match of the group stage says it all.
When the final series of Group C has not taken place, Denmark and Sweden get 4 points together. Italy won 2 points after 2 draws against these two opponents, Bulgaria was eliminated after 2 losses.
So if Denmark draws Sweden with a score of 2-2 or more, these two teams will go hand in hand. Italy was eliminated despite their results against Bulgaria. The two Northern European teams were then better off against each other than Italy.
Danish coach Morten Olsen even got angry when the press mentioned the score 2-2. The result is just enough to help two neighbors of Northern Europe to continue without caring about the match of Italy.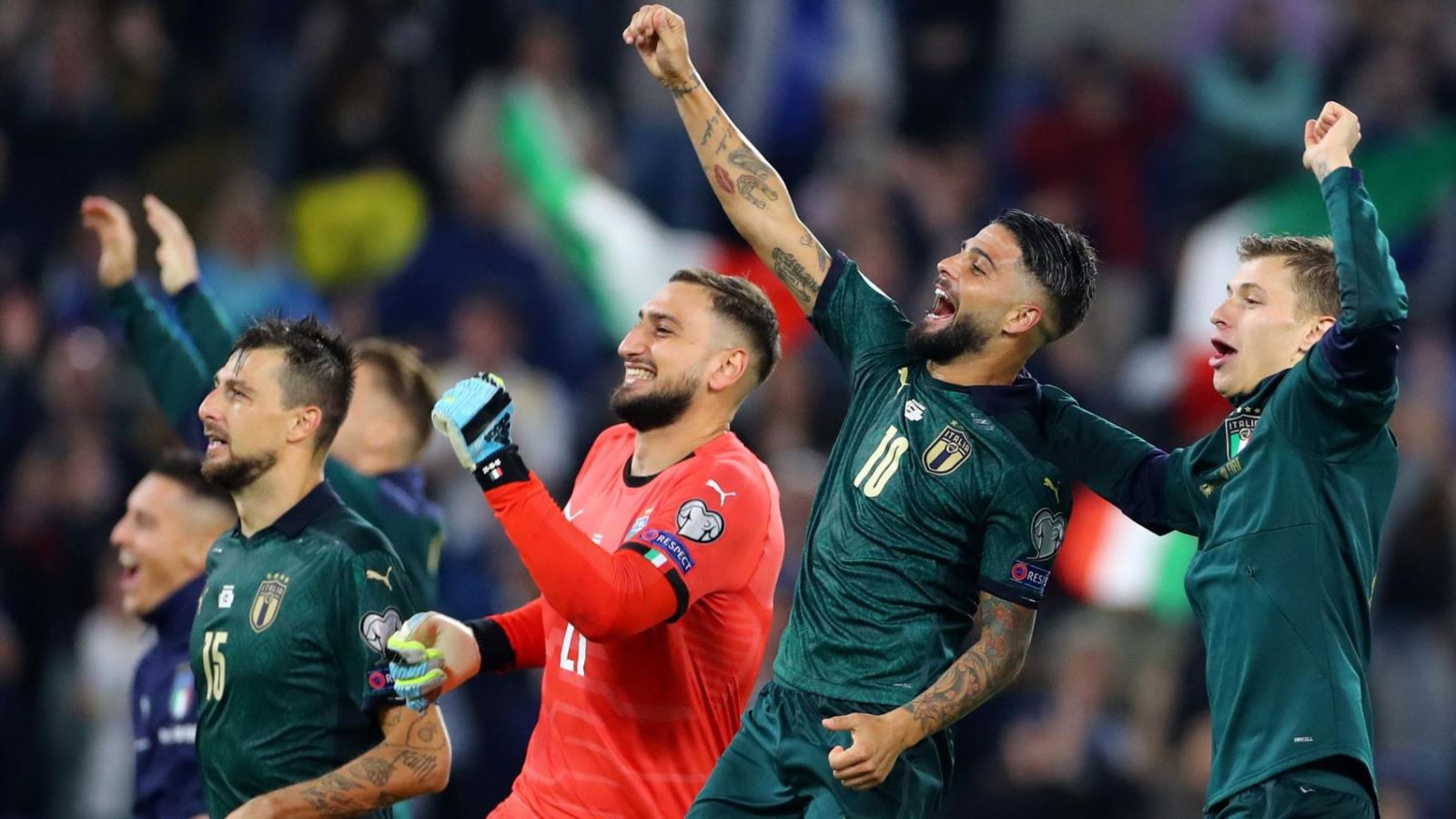 The Italians then hope. The two Nordic teams are famous for fair-play football backgrounds and can they shake hands with a high score to eliminate Italy? Especially when the whole world is watching that game.
At the end of the match, Denmark had a total of 16 shots, Sweden had 15. Two goalkeepers from the two teams competed in the air. It was a fascinating, exciting and dramatic performance.
And the dreamy Italians then realized their innocence. Until the 88th minute of that match, Denmark was leading Sweden 2-1. Then Mattias Jonson scored two Northern European teams straight into the quarterfinals.